Chocolate Mint Keto Fat Bombs
January 21, 2018 By Sarah White No Comments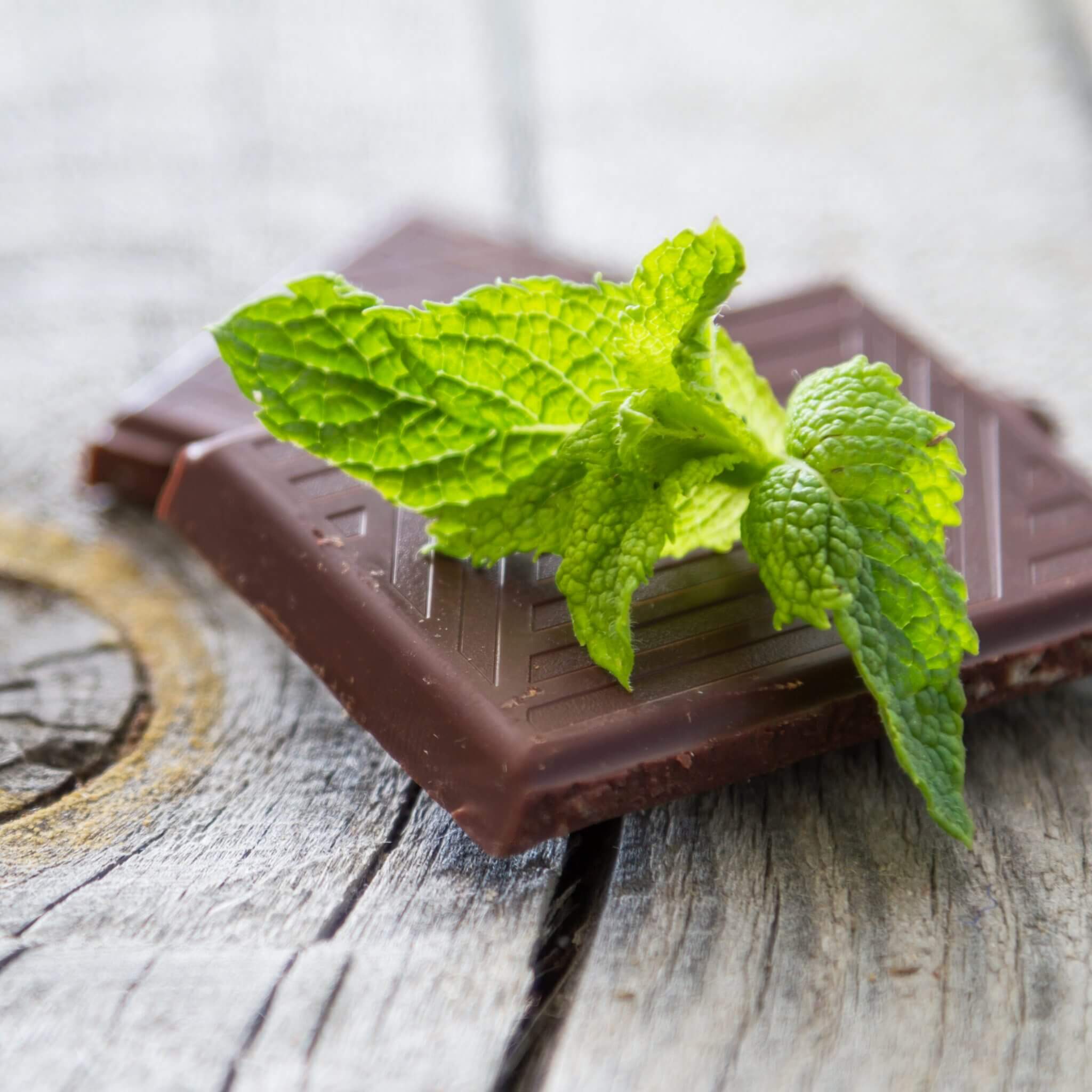 For those new to the ketogenic diet, fat bombs are delicious way to incorporate more healthy fats into your diet. They are a quick and convenient source of energy, ideal for my busy patients who have a hard time getting those extra fat calories in throughout the day. They're also a great 'treat' for when your craving sweets since the high fat content makes them extremely satiating and they will not cause insulin spikes or mid-meal blood sugar dips since they contain <1g of carbohydrates.
Chocolate Peppermint Keto Fat Bombs
File this recipe under 'ugly but delicious'. These keto fat bombs aren't much to look at but they do make the perfect low carbohydrate, energy-boosting keto snack.