This Doctor's Balinese Kitchen
November 9, 2019 By Sarah White No Comments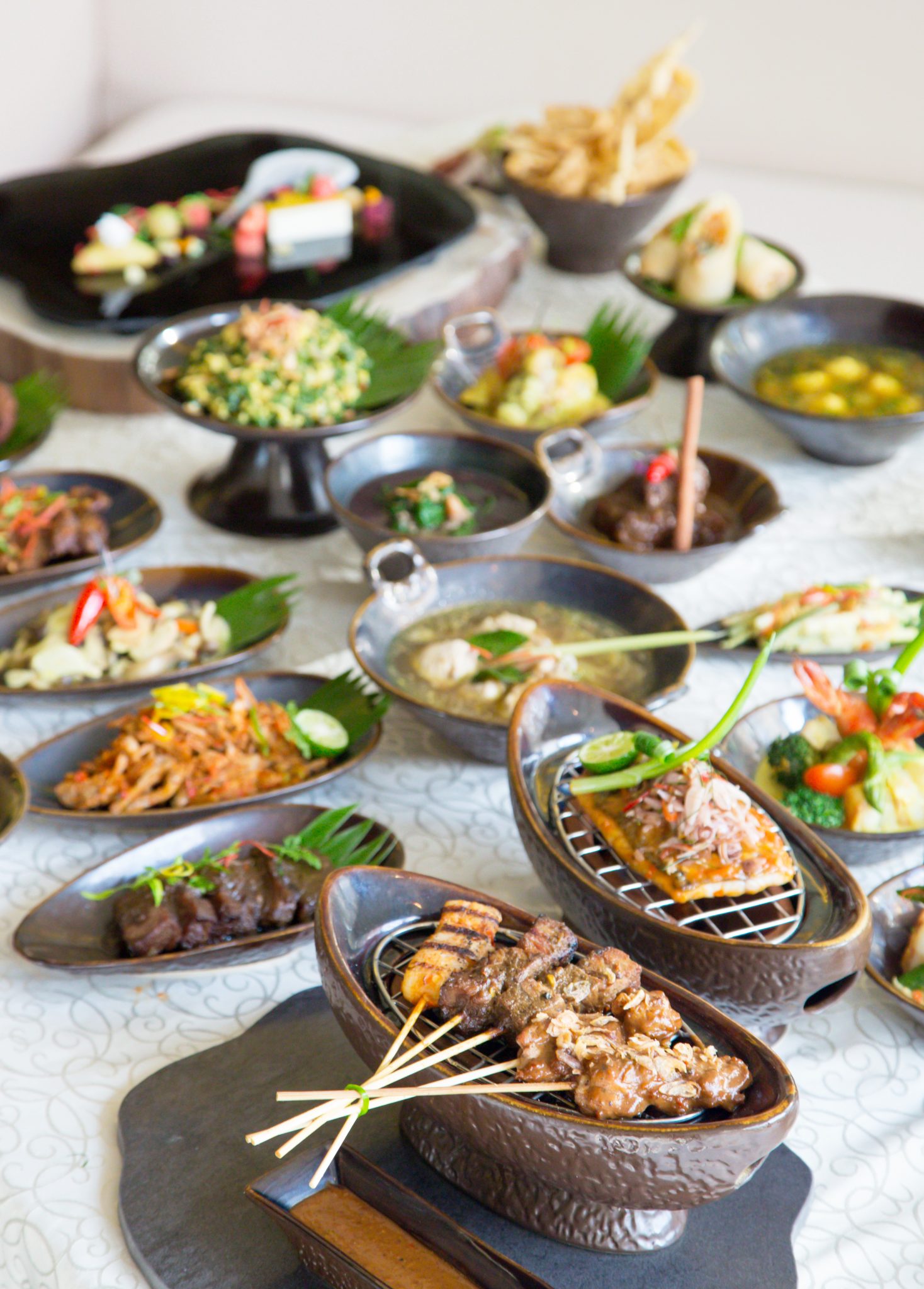 If you following along on instagram you may already know that this doctor just returned from a glorious, sunny, soul-full week in Todos Santos Mexico. As excited as I am to post my favourite new Mexico-inspired recipes, I would be remiss not to first post all of the Bali-inspired recipes that I've been hoarding in my kitchen & on my computer since May!
Travel is by far my biggest inspiration when it comes to the way I cook. I've learned so much in my travels to places like Nicaragua, Tobago, Cuba, Costa Rica and Portugal, and I always come home from our trips feeling inspired to cook and more connected to the beautiful world we live in. I hope you enjoy my two favourite recipes from my Bali trip, from this doctor's Balinese Kitchen:
Tempeh Satay with Balinese Peanut Sauce
Tempeh is my favourite vegan protein source. Made from fermented soy beans it has the same protein content as a serving of meat and it even contains probiotics to improve gut health and digestion. This tempeh satay with peanut sauce is a common meal Ubud, and one that we recreate whenever we feel like a taste of Bali. 
Balinese Hot Sauce / Sambal Ulek
I adapted this recipe from a cooking class we took at Ketut's cooking school, right outside of Ubud. This hot sauce surprisingly goes well with everything and has become a staple in our kitchen.