The best ever paleo granola
October 30, 2017 By Sarah White No Comments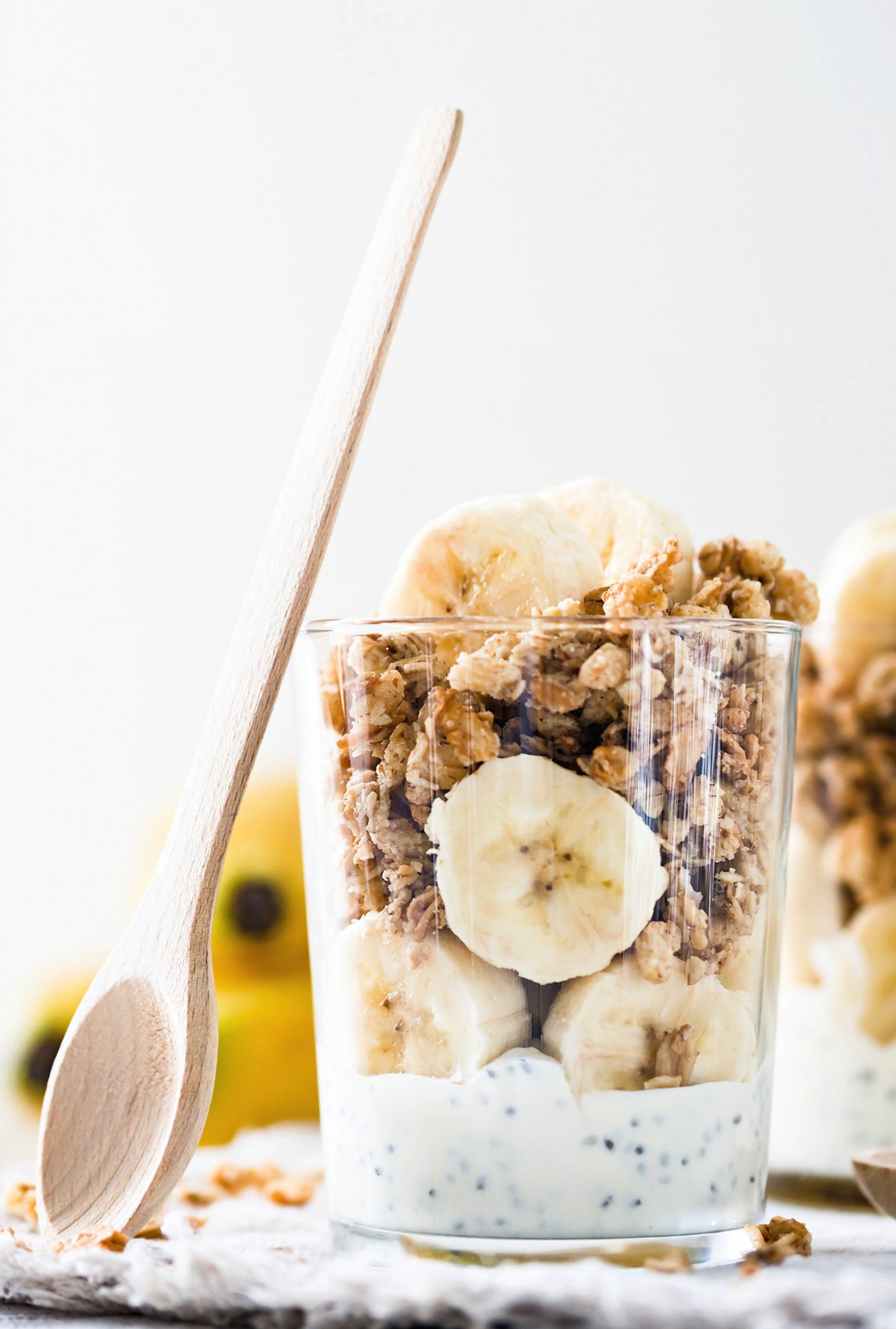 I am always craving this granola with coconut yoghurt and berries. It's a quick and easy go-to breakfast that is jam-packed with healthy fats to keep me full all morning long. It also happens to be grain-free making it an excellent breakfast option for all of my paleo patients.
Paleo Granola
This is my absolute favourite fat-bomb breakfast. I eat this granola almost daily with coconut yoghurt and fresh berries. 
Ingredients
1 cup cashews
1 cup walnuts
1/2 cup pumpkin seeds
1/2 cup coconut flakes
1 tbs cinnamon
1/2 tsp salt
1/3 cup melted coconut oil
1/4 cup maple syrup (use lakanto sugar-free syrup to make this recipe ketogenic) 
Instructions
Add cashews, walnuts, pumpkin seeds, salt, cinnamon and coconut flakes to a food processor and pulse for 30 seconds. Add coconut oil and maple syrup to the nut mixture, stirring well until all of the ingredients are evenly incorporated. Spread evenly on a baking pan lined with parchment paper and bake at 375 for 20 minutes, stirring half way through cooking time. Let cool for 10 minutes before breaking the granola into clusters.