The Clean Green Keto Reset
May 10, 2019 By Sarah White No Comments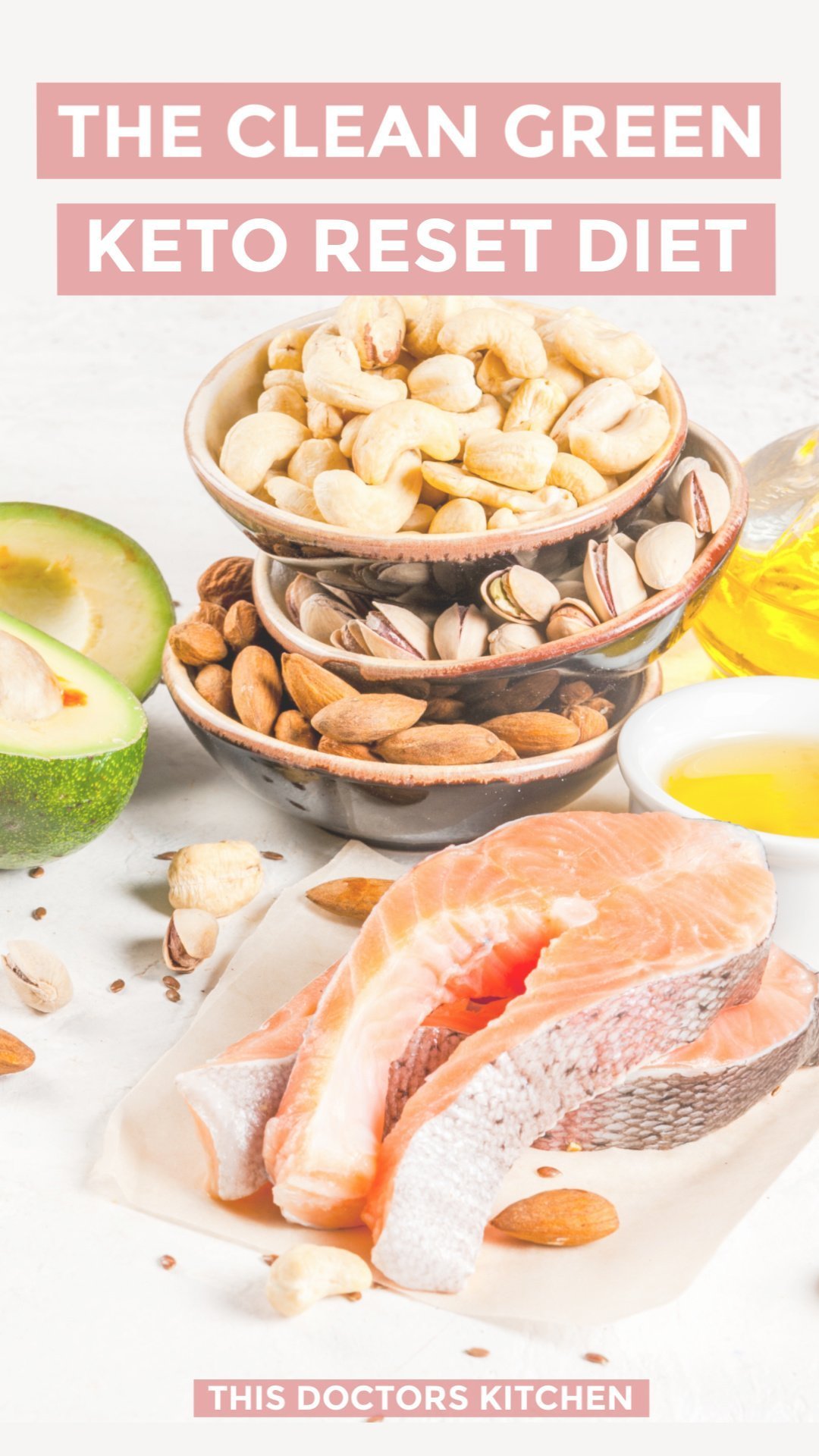 The Clean Green Ketogenic Reset: Balance blood sugar levels & improve your metabolism in only 20 days. 
My favourite way to reset after a holiday is to follow a strict ketogenic diet for 20 days. This is an excellent and delicious way to improve insulin sensitivity and shed a few extra pounds after a few weeks of indulgence. While a long term keto diet can be difficult, and isn't recommended for everyone, a short 3-week keto reset is achievable and can lead to some truly amazing health benefits. Today's post will teach you how to do your own clean keto-style diet for a healthy transition into this new season.
What is the Keto Diet?
The ketogenic diet is a high-fat, low-carb diet that helps to control weight and improve insulin response. Ketogenic comes from the word ketones (keto = ketone / genic = producing). Ketones are water-soluble molecules that are formed when the body uses fat for its main source of energy. When eating a carb-heavy standard North American diet your body will always preferentially use carbohydrates for fuel. The goal of the keto diet is to eat a very low carbohydrate diet which forces the body to use fats as it's primary fuel source. To attain ketosis, you need to eat a diet that is very low in carbohydrate and high in healthy fats. This means that your diet should be based mostly on plant and animal fats, and green vegetables.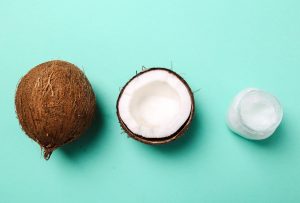 Why Do a Keto Reset?
In a recent study, subjects who ate a ketogenic diet for 20 days, followed by a low carb diet for 20 days experienced and sustained significant weight loss and blood sugar regulation. In order to understand why this happens you need to know how your body maintains normal blood sugar levels. There are two hormones that control blood sugar, one is insulin and the other is an opposing hormone called glucagon. They antagonize one another, meaning that they can't coexist at high levels in your blood stream. Insulin is your fat-storing hormone which is secreted in large amounts when we eat carbohydrates, while glucagon is considered a 'fat-burning' hormone and is active during periods of fasting or low-carbohydrate dieting. If you're eating carbohydrates throughout the day your insulin levels will remain elevated and you will never tap into the power of the fat-burning glucagon hormone. By taking a break from the insulin-sugar roller coaster ride you can effectively retrain your body to release less insulin thereby upregulating glucagon production.
Why Clean Keto?
It turns out that going keto isn't quite so simple: There's a clean and healthy way to do it and then there's a 'dirty way'. While fried cheese, processed meats and aspartame-sweetened treats may get you into a state of ketosis they are by no means a part of any healthy diet. Though technically keto-friendly, 'dirty' keto foods lack vitamins and minerals, and are full of preservatives and hormones which will slow your weight loss goals and negatively impact your overall health. The Clean Green Keto Reset diet involves eating whole organic foods from quality sources, like grass-fed beef, free-range eggs, wild-caught fish, nuts, seeds and plenty of vegetables.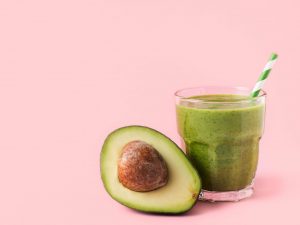 How-To Clean Green Keto: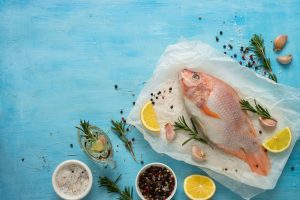 Clean Green Keto "Yes" Foods: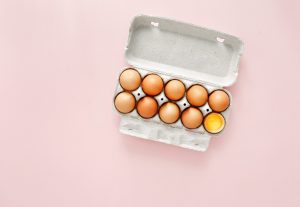 Dirty Keto "No" Foods:
You can check out my blog This Doctor's Kitchen for my favourite keto recipes. And if you're interested in a personalized keto reset plan you're welcome to book an appointment here for some additional support.
References:
This information is not intended as a substitute for the advice provided by your Naturopathic doctor or primary care physician. Do not use the information in this document for diagnosing or treating a health problem or disease. Always speak with your Naturopathic doctor before taking any medication or nutritional or herbal or using any treatment for a health problem. If you have or suspect that you have a medical problem, contact your health care provider promptly. Do not disregard professional medical advice or delay in seeking professional advice because of something you have read online.